The senior adults of Mims are a vital part of the church as many actively serve as
Sunday School teachers and leaders, greeters, shuttle drivers and ushers.
Great Bible study classes available every Sunday at 9AM!
If you have a need or desire assistance with something, we are here to help! Please click the button below and let us know how we can better serve you!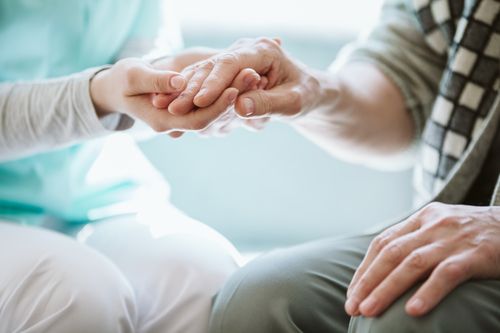 Join us for Games & Fellowship every Tuesday at 12:00pm in the FLC
For more info, please contact: chuck@mimsbaptist.org 936-756-0065